When time is at a premium, you need someone you can trust for your training design and content.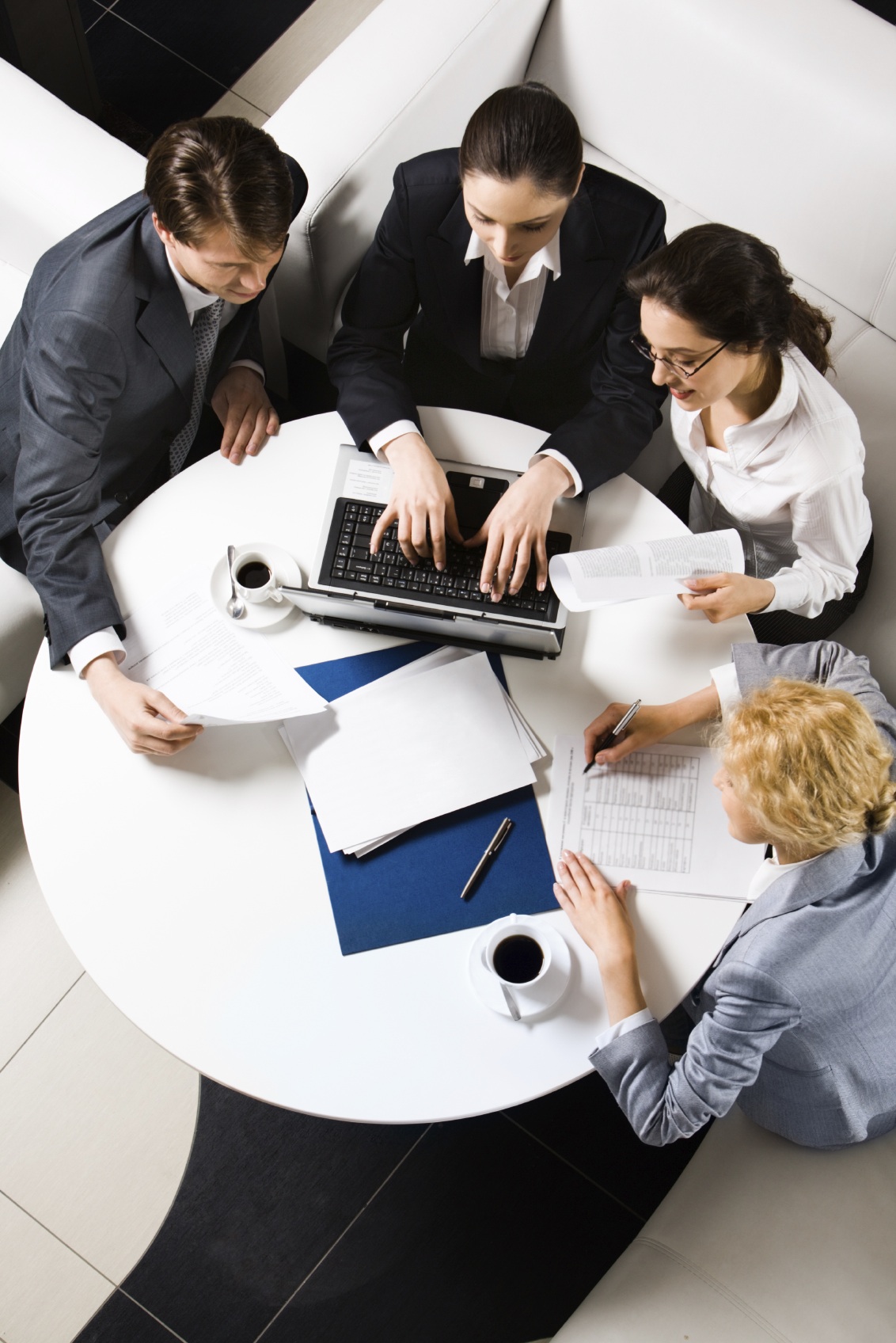 Our eLearning specialists create interactive, engaging, and adaptive online training experiences at an affordable price.
Whether you need full-course development, special customization, a company theme, or just help getting started, we will work with you to create your course the way you want it to be.
Our team will
Customize your course theme to fit your   company's identity. Through the design process, we use color, texture and images to present the look and feel of your organization to its audience.
Develop course content to deliver your course topic, its purpose, and its consequences in a professional, organized, easy-to-understand format.
Implement effective style and method of presentation for successful course delivery. Type of audience, training expectations, and course content are considerations in determining how your course will presented.
Provide Turn Key Development. We design your course for you and you easily maintain it. You have control of your course content with the ability to edit or update as needed.