Enterprise DaC
Whether managing a few or many — training is serious business.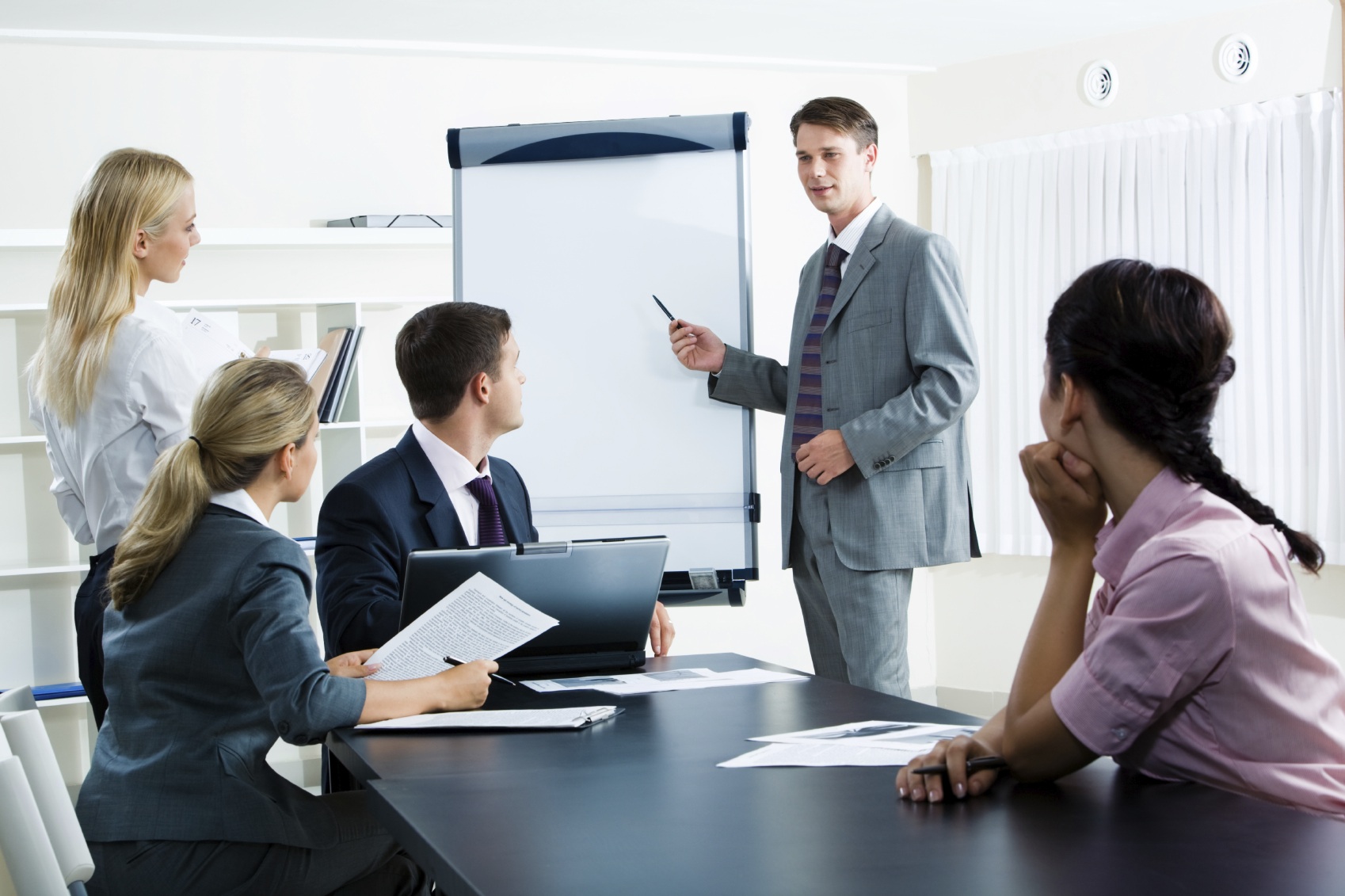 The Enterprise Account, brought to you through Design-a-Course with its powerful LMS and Authoring Tool, is the complete web-based training solution for your organization. Design and create your own professional customized courses specifically for your business or educational needs with the versatile authoring tool. Deploy your courses on our Design-a-Course LMS, that delivers, tracks, manages, and reports. With the all-inclusive Enterprise Account you can train your entire company easily and efficiently for one low price.
The Enterprise Account includes
Secure end-to-end solution LMS (learning management system)
Versatile authoring tool for course creation and editing
Superior customer support
Free upgrades and updates when released
E-Learning Newsletter
How easy is it?
Create a course in 10 minutes with existing powerpoint
Create a course in 30 minutes with existing web-based content
Quick and easy multimedia integration
Easy to add images resizable on the page
Easy to maintain and edit
One-click course upload
Easy and complete reporting
Who are our customers? Web-based training and education encompasses organizations and individuals of almost every focus. Our customer base includes medical, government, educational, real estate, retail, environmental, field service and non-profit organizations, to name but a few. Objectives range from educating the individual or group in academic disciplines to extensive training management in large corporations.
Uses of Enterprise eLearning
Total corporate training platform from design and creation to delivery and management
Business Presentations and Knowledge Sharing
Pre-Course and Pre-Seminar Preparation
Continuing education with certificate of completion
Component of traditional and nontraditional education
Contact us:866-522-9839866-522-9839 FREE
www.brindlewaye.com
www.designacourse.com