Entrepreneur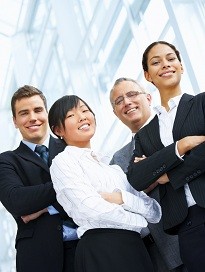 What you get
Full access to the Design-a-Course learning management system to deliver and manage your online training.
A selection of existing training to help your employees and your business.
Flexible reporting on students, courses, and training goals.
A training program that grows with your company
Superior customer service
For the first time, learning management is available in your company's size. Set training goals, track compliance, and deliver more effective training, starting at only $499 per year.Employee training through our Small Business eLearning program is quick, easy, and economical. You can implement your company training program in minutes.
Why Invest in Training?
Small and start-up business owners often forfeit employee training when tightening the budget belt. However, small companies have the most to lose when liability issues surface within the organization. Such cases are not uncommon, and the cost of a resolution can leave the owner without a business.Let your employees know from the start your company's policy on sensitive issues such as sexual harassment awareness, business relationships, and workplace ethics. Communicating expectations to your employees through documented training helps safeguard the small business owner against potentially devastating circumstances.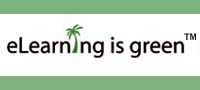 Benefits of Employee Training
INVEST IN YOUR PEOPLE

 with expert coaching and information on better business relationships and practices.

CONTROL RISK AND LIABILITY by easily keeping complete training records, and ensuring your employees have seen and understand important information
BUILD COHESION with our courses by creating better employee and customer interactions.

Click HERE for a description of the courses included in the Small Business Account.
| | |
| --- | --- |
| | YOUR TRAINING PROGRAM NOW |
Only $499 per year for up to 10 employees!